Family Heads: Forrest McCann, Sam Perkins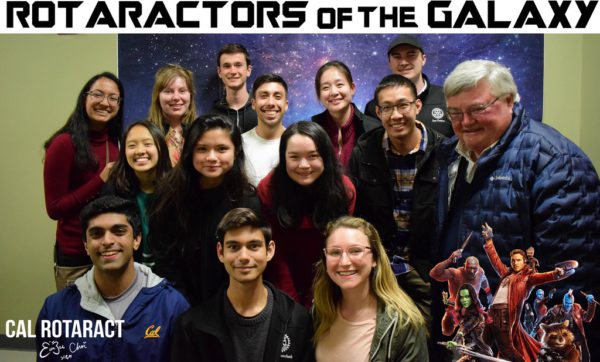 About the Freds Family
FREDS: Family, Fun, Friendship ← Facts.
Meet Your Freds Family Heads of Fall 2020:
Forrest McCann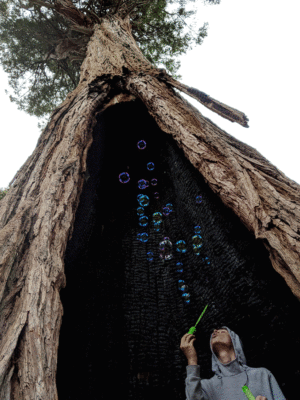 Hey there! My name is Forrest! I am a sophomore studying mathematics. When I'm doing homework, I enjoy getting outside and helping people. Some things I do include hiking, backpacking, photography, skiing, reading (especially math textbooks, bless up Dummit and Foote), running, SUP,  and swimming (more like drowning). I'm originally from South Lake Tahoe. Hopefully we can all get outside again, sooner or later; sucks being stuck inside. Feel free to hit with any questions (especially about Rotaract or math)!